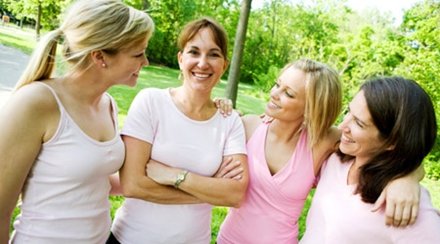 Are you looking for an alternative to drugs for your menopausal or PMS symptoms? Do you suffer from PCOS, menstrual irregularities, endometriosis or other gynaecological complaints?
If required a simple salivary hormone test may be ordered. This may give us the answer to whether your hormones are in natural balance or not.
Naturopathy and acupuncture may offer you a holistic, drug free and non surgical approach to your gynaecological problems.