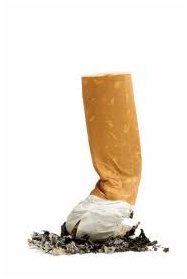 Quitting smoking will be the healthiest decision of your life!  You owe it to yourself and to those dearest to you to kick the habit. My tailored program is about helping you quit and then stay off the cigarettes.
An integral part of the program is to detoxify your body of those poisonous substances you've been breathing in for years, so as you can make a fresh – clean start.  Joseph's quit smoking program includes:
Laser acupuncture which aims to help you relax and improve your overall wellbeing.
Goal setting and healthy lifestyle advice.
And a gentle but effective "triple detox" to remove those years of built up toxins from not only your liver but also from your blood and lymphatic system.