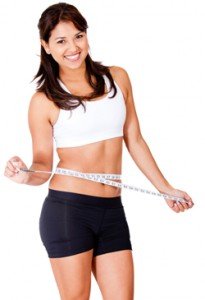 At Real health we understand that one approach to weight management doesn't suit everyone.
So Joseph will individually assess you and then recommend a tailored eating, detoxification and exercise plan to suit you and your lifestyle.
A simple way to know if you could lose a few kilos is to measure your abdominal circumference. Measure your girth with a tape measure just above your belly button. As a rough estimate men should be below 100cm and women below 88cm- how did you go?