Welcome to Real Health
"A Professional & Holistic Healing Centre, Combining Naturopathy, Painless Acupuncture & Low Level Laser Therapy"
Dr. Joseph Ferraro, Registered Acupuncturist & Qualified Naturopath
At Real Health
We understand that you want your healthcare experience to be as easy and time efficient as possible. We listen to you and create a care plan individually tailored to your needs combining up-to-date natural therapies, modern Acupuncture techniques and Low Level Laser Therapy.
About Us
Why Choose Real Health?
Benefits of Real Health
Real Health is a Naturopathy & Acupuncture practice utlising a combination of modern and traditional treatments. At Real Health we are dedicated to finding and caring for the underlying cause of your concern.
Consultations are available morning and evening, Monday to Friday for your convenience in our Mont Albert or Blackburn Clinics, or online via TeleHealth.
Friendly and helpful clinic staff ensuring appointments run on time – we know your time is valuable.
Two purpose built clinics with free off-street parking.
On-site natural medicine dispensaries so you can pick up your supplements at your consultation
At Real Health we intelligently combine the most modern and painless Laser Acupuncture with Naturopathic medicine in a caring and patient focused environment.
Joseph Ferraro utilises cutting edge pathology tests such as salivary hormone assays, vitamin testing, hair mineral analysis, food sensitivity profiles and other laboratory testing with the aim of finding the cause of your condition.
Hicaps so you can make on the spot private health insurance claims and only pay the gap
Real Health is a provider for Work Cover and TAC
Make a Naturopathy, Acupuncture or LLLT booking with Real Health today at our Mont Albert North or Blackburn North clinics in Melbourne's Eastern Suburbs.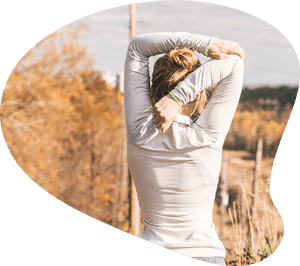 Our Practice at a Glance
It has been our privilege to assist and support patients over the years with their health concerns. You deserve to be cared for by a fully qualified and nationally registered healthcare professional with over 20 years of clinical experience.

Onsite Dispensary

Years of Practice
20
+

Free Parking

To make an appointment please book online. For all other enquiries please fill out the fill-out the contact from or give us a call.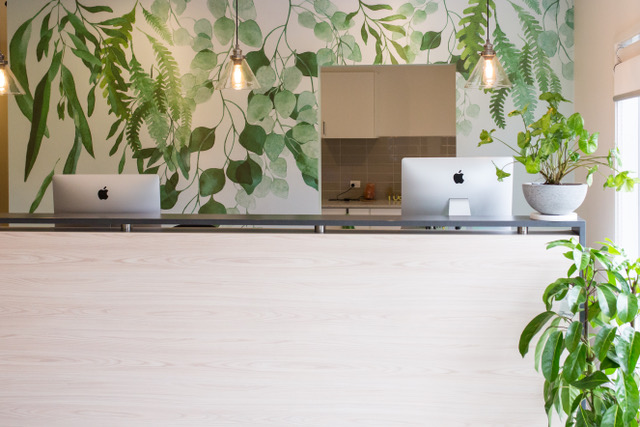 Joseph Ferraro, Naturopath & Registered Acupuncturist.
"I opened Real Health after graduating in 1993 because I believe everyone has the right to be healthy, vital and operating at their optimum."
"Your health is your greatest asset, and at Real Health we are dedicated to finding and then caring for the underlying cause of your health concern or pain condition."
Appointments
Monday 9am till 12pm and 2:30pm till 6pm
Wednesday 9am till 12pm and 2:30pm till 5pm
Thursday 2:30pm till 7pm
Friday 9am till 12:30pm
Personalised Approach
Everyone is different, the reason you have a particular health concern is not necessarily the reason someone else has that same condition. Because of this I take an individual and tailored approach to your care plan. Your care plan may include many Naturopathic approaches including :- positive lifestyle changes like making dietary changes, therapeutic exercise , sleep hygiene and stress reduction techniques. Balancing hormones, improving gut health, supporting adrenal function, and addressing nutritional deficiencies. Organising pathology testing, reading current tests that you may already have...and the list goes on, depending on your individual needs and situation. This is definitely not a cookie cutter approach.
I may even need to concurrently refer you to another healthcare professional for specific advice.
If required you will also receive pathology request forms via post or email, and pathology kits via post. These typically may include saliva testing for hormones, nutritional deficiency testing, hair mineral analysis, food sensitivity testing, complete digestive stool analysis to test lower gut function and range of other standard and functional tests. Please note tests are an extra cost, you will pay for these tests via the lab running the tests and its entirely your choice. Reports will be sent to me and we will then discuss the findings. And then additions to your initial appointment recommendations can be made with this new information.