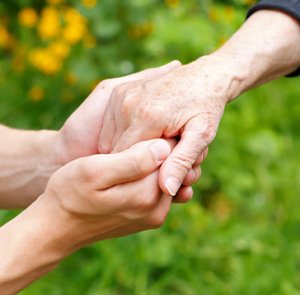 Healthy ageing therapy is a naturopathic approach which aims to balance hormones and reduce oxidative damage in the body through lifestyle changes and cutting edge nutritional supplementation.
As part of this process Joseph will keep a careful eye on your:body mass index, body composition through functional pathology tests and dietary needs.
All with the aim of keeping you running at your optimum and creating and maintaining glowing health & vitality.