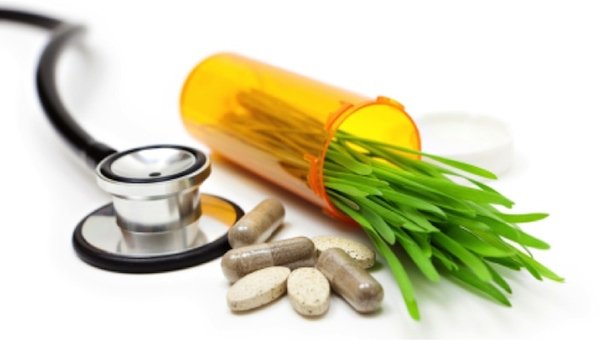 Naturopathy enjoys a long  history and Hippocrates born 460BC is considered the father of natural medicine. Hippocrates style of medicine was based on " the healing power of nature" and he believed in rest, good diet, cleanliness and fresh air and he was reluctant  to administer drugs.
The other similarity that continues with Hippocrates and modern naturopathy is that he believed the human body should be treated as "whole" not as a sum of it's parts.  Today Naturopathy has the benefit of modern medical testing and the evolution of knowledge regarding the human bodys biochemical functions.
But it still prides itself on treating wholistically and firmly believing in the healing power of nature within the human body.