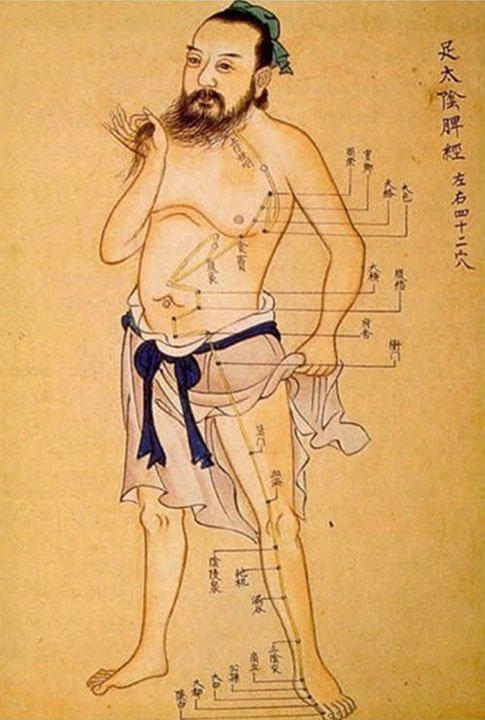 The precise start date of Acupuncture's use in China and how it evolved from early times is uncertain. One explanation is that some soldiers wounded in battle by arrows were believed to have been cured of chronic afflictions that were otherwise untreated and there are variations on this idea. Sharpened stones known as Bian shi have been found in China, suggesting the practice may date to the Neolithic or possibly even earlier in the Stone Age.
Traditional Chinese Medicine (TCM) enjoys a long and rich history spanning several thousand years. Acupuncture, a key component of TCM, has been used as a method of restoring health and providing pain relief for thousands of years.
Acupuncturists in Australia complete either a 4 or 5 year University degree (depending on the institution chosen) that leads to a Bachelor qualification. They are government registered healthcare providers registered to treat WorkCover and TAC patients. They are trained to recognise conditions which require medical referral or referral to another Allied Health practitioner.