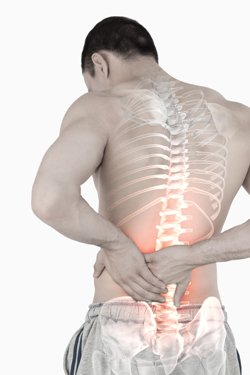 Acupuncture is well known and has been sought out for pain conditions for centuries. Less well known is the naturopathic approach to pain conditions which involves testing for allergies and mineral deficiencies which may be part of the pain condition. For example the severe cramps of irritable bowel or migraine pain may have a component of food sensitivity as a major causative factor. And natural anti-inflammatory medicines are now available that can aid the patient without the negatives of drug therapy.
The typical pain conditions Joseph looks after by combining in most instances both acupuncture and naturopathic medicine are:
Migraine & Headache
Back and Neck pain
Arthritic joint pain
Tendon pain like tennis and golfers elbows and frozen shoulder
Sciatica
Severe period cramps
Endometriosis pain
Chronic sinusitis
Fibromyalgia
Irritable bowel pain.